Teen Summer Employment Picture Actually Got Worse in the Last Year By Steven A. Camarota on October 4, 2018 Earlier this year, Karen Zeigler and I reported on the long-term decline in the summer employment of U.S.-born teenagers (ages 16-19).
The abortion rate for 2014 was 12.1 abortions per 1,000 women aged 15–44 years, and the abortion ratio was 186 abortions per 1,000 live births. Compared with 2013, the total number and rate of reported abortions for 2014 decreased 2%, and the ratio decreased 7%.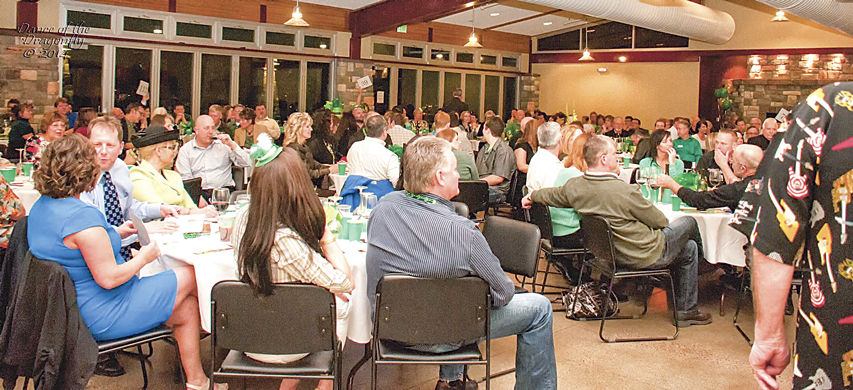 Sep 06, 2018 · Beckett was charged with shooting a teen last year in Trenton, a case that is pending. Police alleged in August that Beckett was the gunman who shot a 17-year-old man in both legs in July 2017 on
Teen Pregnancy in the United States. In 2015, a total of 229,715 babies were born to women aged 15–19 years, for a birth rate of 22.3 per 1,000 women in this age group.
The National Center for Missing and Exploited ren is asking for assistance to help find a teenager, last seen in Citrus Heights, who went missing last year.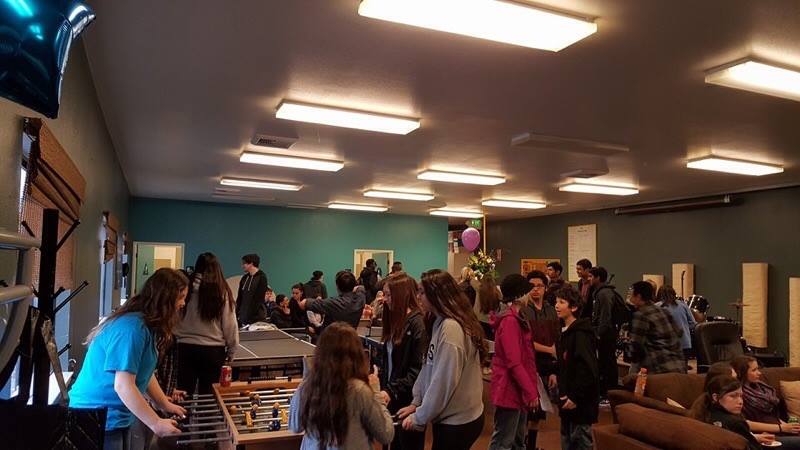 With three teens shot in a 24 hour span late this week, the number of ren shooting victims in Philadelphia continues to trend higher than the year before.
Nov 02, 2018 · The entrance to the Teen Center on Ramstein Air Base in October 2018. The center started charging $70 per year per to attend the center.
Trends in Teen Pregnancy and bearing Teen Births In 2016, there were 20.3 births for every 1,000 cent females ages 15-19, or 209,809 babies born to females in this age group. 1 Births to teens ages 15-19 account for 5.3 percent of all births in 2016.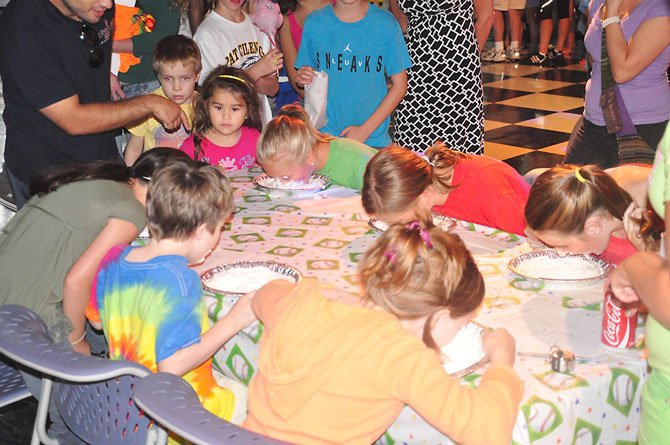 Since Jan. 1, 89 ren ages 17 and er have been shot in the city, according to the Philadelphia Police Department. The number represents a 39-percent jump since the same time last year.
Additionally, the Teen Center hosts a variety of social, academic, and recreational activities, such as tournaments, movie nights, tutoring, and more. The Teen Center staff and volunteers are committed to providing a safe, nurturing and asset rich environment for our community's teens.