Austria is a country that is located in central Europe. The climate in Austria is temperate and fairly cool. The alpine climate predominates in Austria, since over half of the country is located in the Alps. Winter temperatures can get as low as 10 degrees Fahrenheit but summers can …
Lovely Innsbruck, Austria. The historic city of Innsbruck is nestled in between two Alpine mountain ranges. The Brenner Pass, an easily crossed path through the Alps, made the position of the town a strategic location.
This tree is 25 years old, 30 meters high and 3 meters wide. Thanks to Robert Manfred for this picture. This Sequoia is located in Innsbruck at the castle Mentlber. It is 175 years old, has a tree circumference of 8.5 m and is 43 m high. Austria. These pictures were sent to us from Robert Manfred. This giant sequoia is located in Innsbruck
4,548 tree tirol austria stock images are available royalty-free.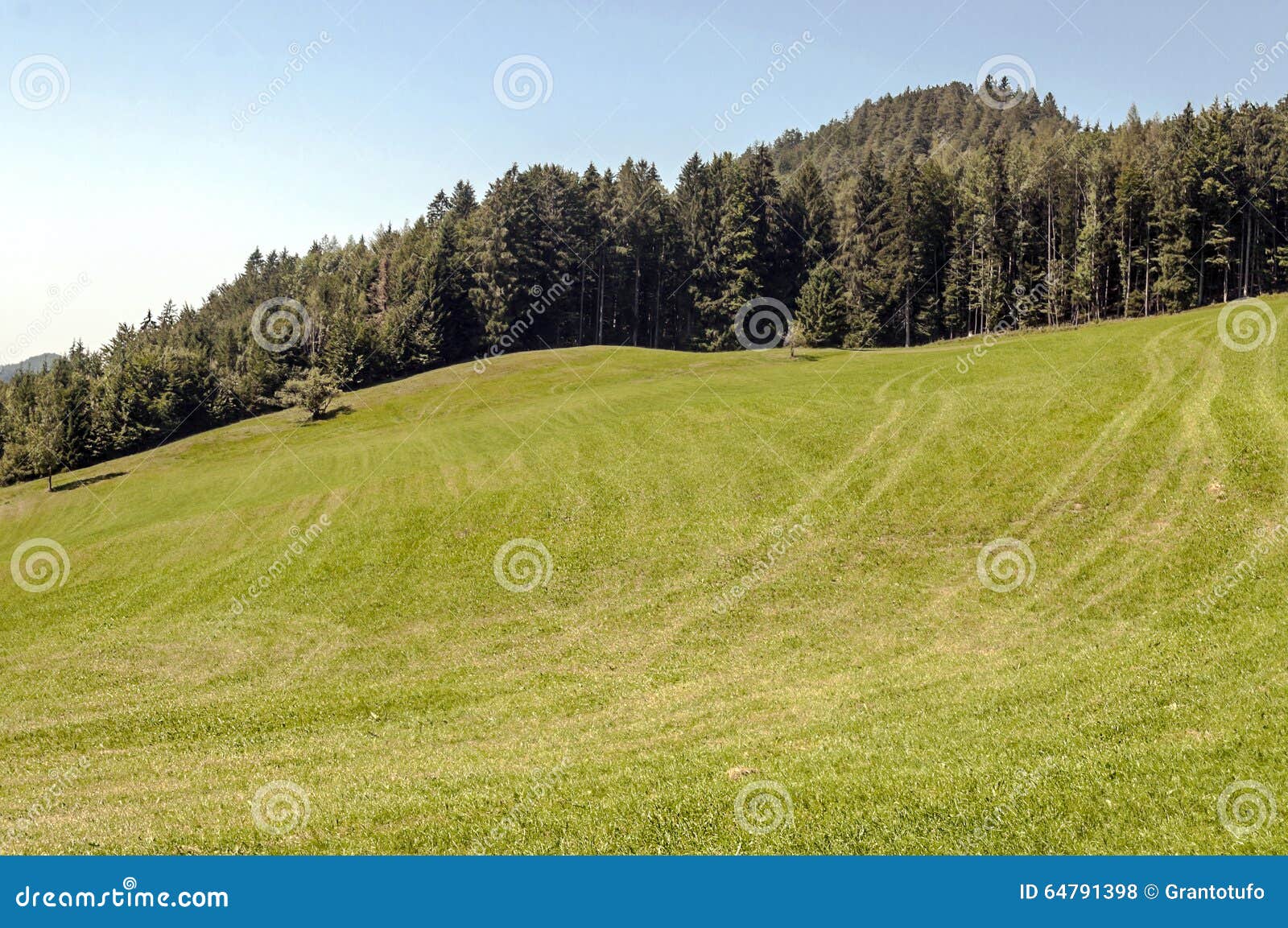 Across the wilderness landscape of the Wildgerlos Valley in Austria, winter brings a new appearance to the area when the trees become frosted with ice. The sun twinkles off the tips of the ice frosted trees which are found throughout the wilderness of the Wildgerlos Valley in Salzburger Land
Girth In this table of girth records in Austria only girth measurements made at a height between 1.30 m and 1.50 m are listed. Trees with multiple trunks are excluded. Of course this inventory contains only tree records as far as they are registered on this site.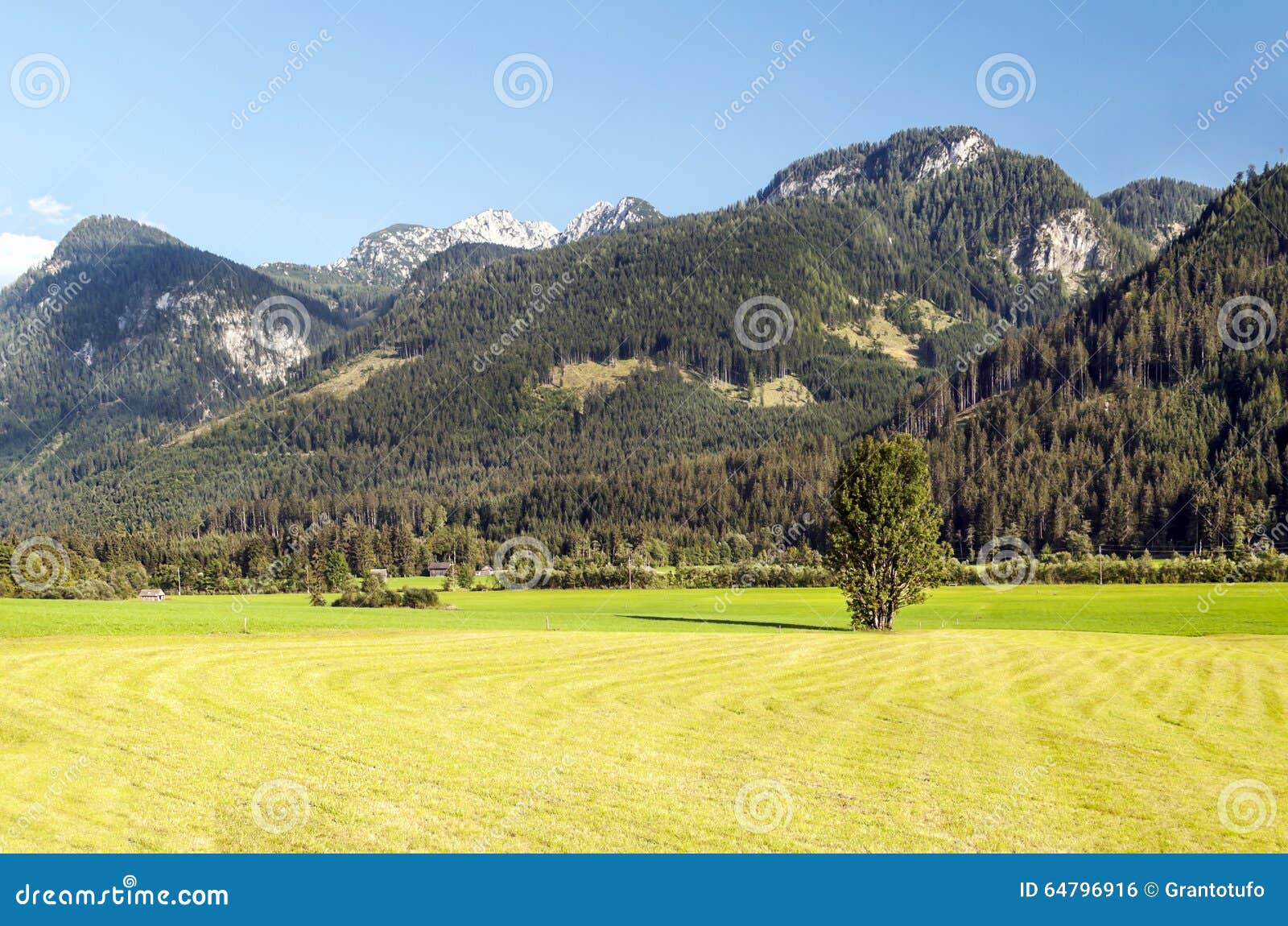 Media in category "Trees in Austria" The following 30 files are in this category, out of 30 total.
Austria, Upper Austria, Linz, Christmas,, the old street in the old town and Landhaus, the Upper Austria Government and a Christmas tree Mysterious winter landscape majestic mountains in winter. Magical winter snow covered tree.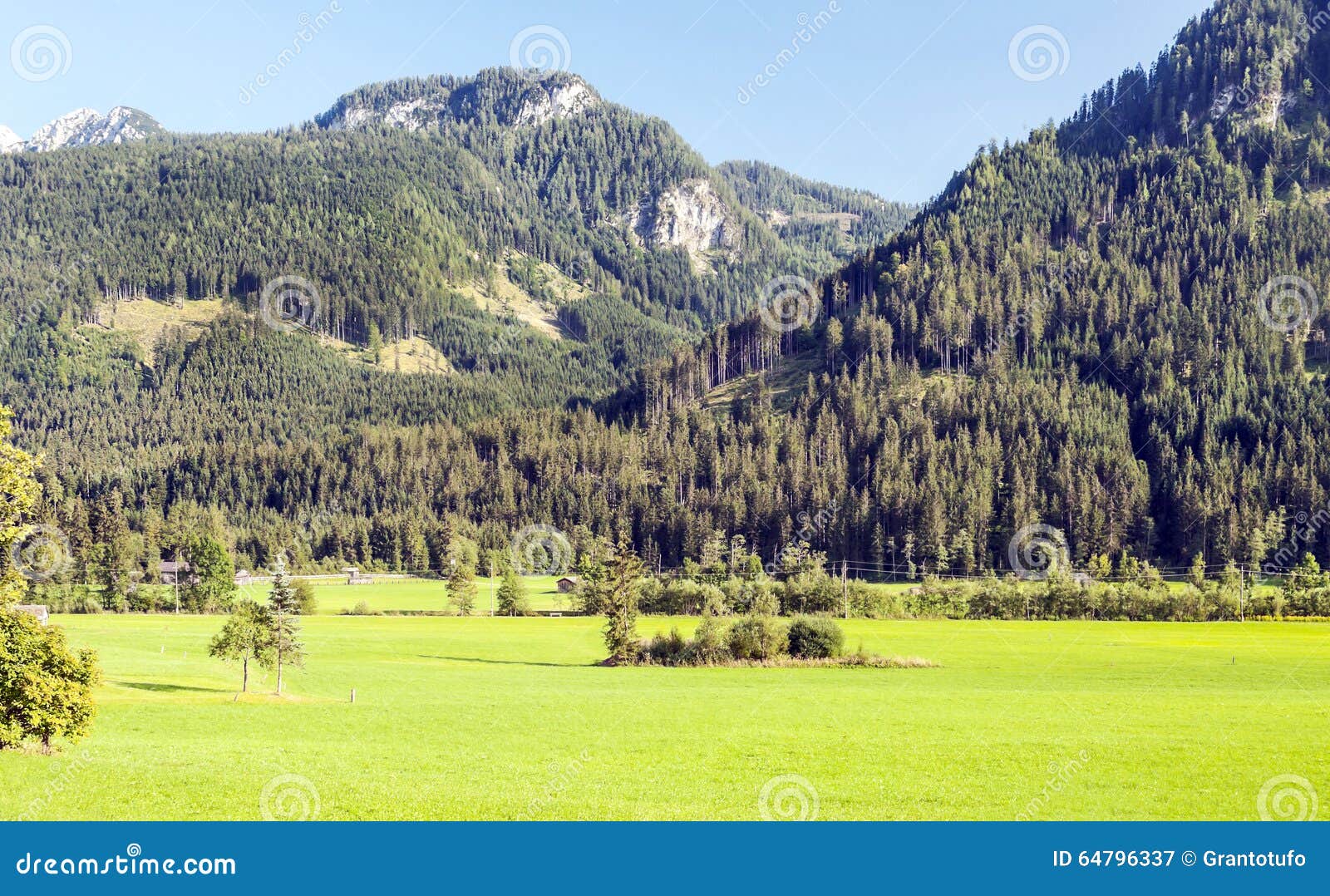 Snow-capped trees in Tirol, Austria JavaScript seems to be disabled in your browser. For the best experience on our site, be sure to turn on Javascript in your browser.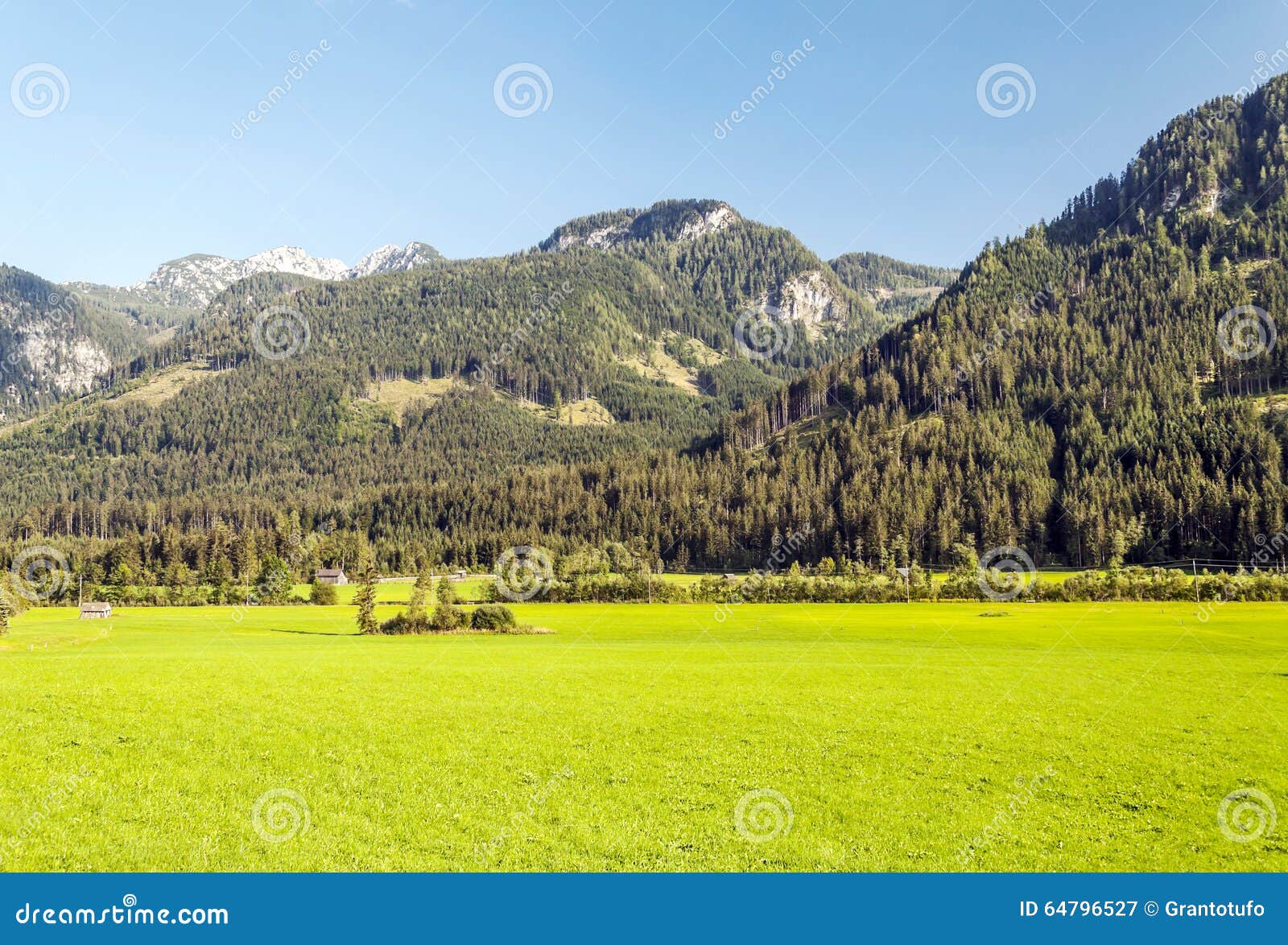 A tree is lit at the Christmas market in front of Vienna's Schoenbrunn castle, on Thursday, Dec. 1, 2005.